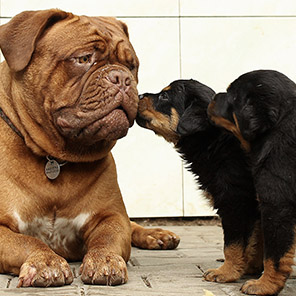 Day care rates (including collection and drop off) £30 a day.
We offer a discount for additional dogs from the same home.
Areas:
Brentford, Osterley, West Ealing, South Ealing, Ealing, Northfield, Hanwell and Perivale.
Cancellations:


– In the event of cancellation please contact us 24 hours before the day of service. A full fee will be imposed for any cancellations after this time.
Doggie Day Care
When you're out at work or just out for the day shopping, Let Nanny McWalkies tend to your dogs needs for the day. Your dog gets the attention, playtime, socialisation and TLC they need.
We will collect your dog in the morning and they will spend their day playing, exploring, socialising and resting with their friends. You're dog will be constantly supervised throughout the day. Dogs are then returned home from 3pm to 5:30pm. We always leave a light and radio on when we drop them home.
All male dogs must be neutered by the age of 1 year old and female dogs must be spayed after their second season. Your dog must be up-to-date with their current vaccinations. Kennel cough is not required. If your dog meets the socialisation requirements and enjoys mixing with other dogs, then chances are they will thrive at doggy daycare.
Dogs are creatures of habit and by attending daycare on a regular basis you will be helping to create a happy, healthy, active and most importantly, a well socialised dog.
Puppy and Senior dogs
Puppy and senior dogs have special requirements. For the puppies we have a play section with access to the outside area. Extra rest periods are essential for your puppies growth. All puppies are supervised constantly and have schedules play and rest times.
For the senior dog when have plenty of beds for them to relax, with enough exercise time. We are able to administer medication should your old soul need it.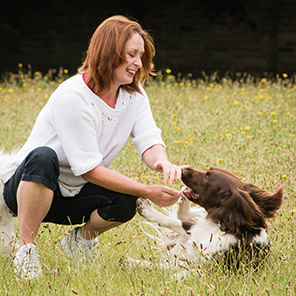 Please contact Sheila to discuss any problems. All cases are individual and training is on a one to one basis.
Dog behavior
Sheila has completed a training workshop and is able to assess and rehabilitate dogs with behavioral issues. Our goal is to teach you to view the dog's issues though the dogs eyes. All relationships with dogs are based on trust. Sheila has successfully changed the habits of dogs giving the owner and dogs a solid foundation. Sheila does not rely on one technique to correct behavior problems, as this is not realistic. Each dog reacts differently to situations. Sheila uses affection to praise the dog, motivating the good behavior.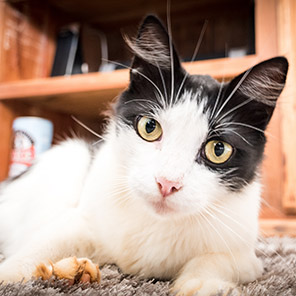 Basic 
£15.00 (up to 2 cats) per visit 
Per additional Cat £3.00 per visit 
Basic feeding and litter tray change
Deluxe Option 
£20.00 (up to 2 cats) per visit
Per additional Cat £3.00 per visit
This includes feeding, litter tray change, picking up the mail, watering the plants and some lovely purr time for your kitty.
Areas:
Brentford, Isleworth, Osterley, West Ealing, South Ealing, Ealing, Northfield, Hanwell and Perivale.
Cat Sitting
It's not just the dogs that need care and attention. We offer pet sitting for cat lovers, we are committed to making sure your cat is happy and entertained while you're away.
With all this dog talk we must not forget our feline friends. Nanny McWalkies cat sitters are a special breed of cat lovers. We will visit them in their own home and give your kitty fresh food and water, change their litter trays, and make sure they are happy and healthy.
Emergency Key Service
Locked out of your house, don't call the locksmith, Nanny McWalkies will come and rescue your for a charge of £10.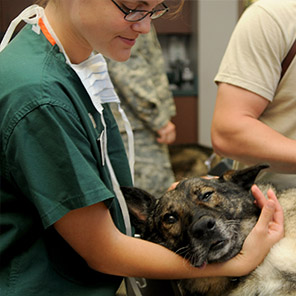 Vet Visits
If your dog is unwell and you're too busy at work, we can take your dog for you for £15.
Grooming Visits
If your dog needs to go to the groomers and you're too busy at work, we can take your dog to the groomers for you for £15.