Sheila is a pet owner and a true animal lover. She always wondered why there were so few options when it came to reliable, quality pet care especially since so many people work, travel frequently and lead hectic lives. Sheila decided to take matters into her own hands and left behind a successful career as a Regional Manager of Southern England and Ireland and founded Nanny McWalkies in 2010 to pursue her true passion, putting a smile on the faces of pets (and their owners!)
We strive to take the anxiety out of pet ownership by providing our clients with a high quality service that is always reliable, flexible, convenient and stress free. If you worry about leaving your dog home alone, whether for a few hours during the day or working all day, you can count on us to treat your pet with supervised love and care. Your pet will never be happier!
Sheila
"For as long as I can remember I have always wanted to work with animals and I have been incredibly lucky to have achieved this in so many different ways. I have always had pets at home, apart from a 14 month gap – this was one of the dullest periods and it wasn't long before Abbey my Chocolate Labradoodle arrived and filled that hole!
I love nothing more than interacting with dogs. I am honest, reliable and trustworthy and will provide the personal love and attention that we all want for our pets. Any dog, any size welcome!!! I look forward to meeting you and your pets."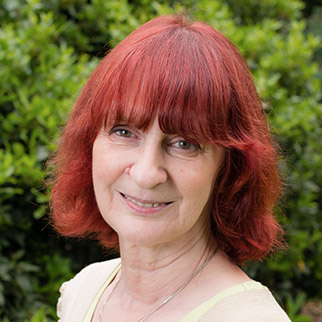 Diane
"Animals play a large part of my family life, these days I enjoy nothing more than being surrounded by my dogs and cats. I have dogs of my own, they have a good life and structured day with plenty of play and walks in the park and ending the day with a nice cuddle on the sofa. There is nothing better than seeing my dogs playing in the long grass with other dogs and seeing them being social and happy certainly brings a lot of joy into my days.
My role in the business is looking after some of the small dogs that come for daycare. I have a very large garden that the dogs play in."
James
"Since I joined the family business full time in 2016 I've learned so much about dogs. I love care-taking the dogs and it's so amazing to see the positive changes in a dog's mindset after just a few days of attending daycare. I attended a Dog Walking course with Jo Cottrell which taught me how to read dogs body language and how to manage dogs efficiently when walking them in a pack which has been really useful knowledge. The next course I'm planning to take is about dog rehabilitation and socialising with dogs and people."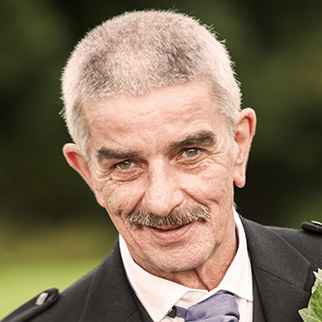 Jim
Jim has been with Nanny McWalkies since 2014 when he started working with Diane and realised it would be something he would also like to do.
He has always had dogs in his life from childhood and enjoys playing and working with them.
He has his own pack to walk at lunchtime and works with Diane picking up and dropping off their day care dogs.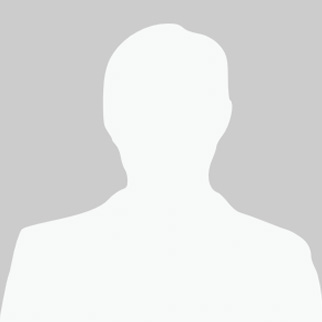 Robert
"Having spent the last 15 years working in an office, I decided it was time for a change. I have always had dogs in my life. I have fostered and rehomed many dogs in the past that were due to be euthanized with behaviour issues and had a lack of trust in people."
I have been with Nanny McWalkies since 2015. Working with dogs is a real passion and pleasure as each day is never the same. I have learned to understand that all dogs have their own individual personality and each require a balanced and calm environment.
Working with a team that shares the same passion for dogs as I do is truly amazing. Working with different dogs and seeing their behaviour change is very rewarding.
Like people every dog is unique.